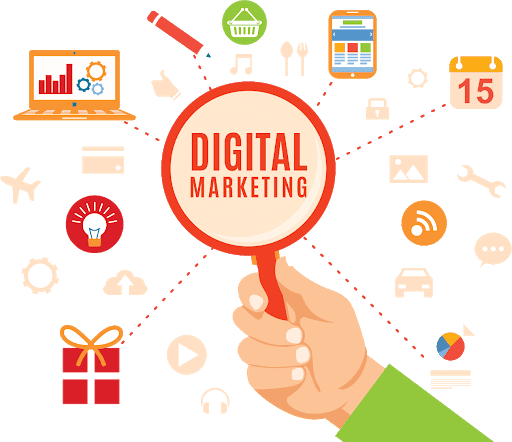 Best digital Marketing services in Delhi , India
Unify - better way to make ads bring revenue!
10B push-notification ads monthly
Global reach - inventory in 250 GEOs
Trusted by advertisers - more than 10k daily active campaigns
Trusted by publishers - more than 60M active subscribers
Digital marketing service is the component of marketing that utilizes internet and online based digital technologies such as desktop computers, mobile phones and other digital media and platforms to promote products and services. we provide best digital mareketing services in delhi, India.
Unify Ads Key Benefits
100% brand safety
All of your creatives are monitored with machine-learning algorithms and checked manually to ensure 100% brand safety for the best user experience.
Highest cr / ctr
By matching the best offers with the relevant audience, boost efficiency of your ad campaigns.
100% fraud safety
Our solution automatically cuts off any bot or suspicious activity, providing only real users and live audience for your campaigns.
Targeting group
Possibility to target your audience by GEO, Сity, OS, browser, language, device, subsсription age, carriers.
Premium inventory
Get access to Premium publishers and the target audience that matches your offers best.
Creative policy
Test up to 5 ads in one campaign and work only with reliable sites.
High volume
More than 1.5B impressions are delivered every day for our advertising partners, ensuring high ROI.
Ad formats
Get even more advertising opportunities with EVADAV ad formats, customizable with different landing links. Run an A/B testing on-the-fly and see for yourself!
2 min moderation
Your campaigns and ads will be moderated in average 2 minutes for any time, zone, geo.