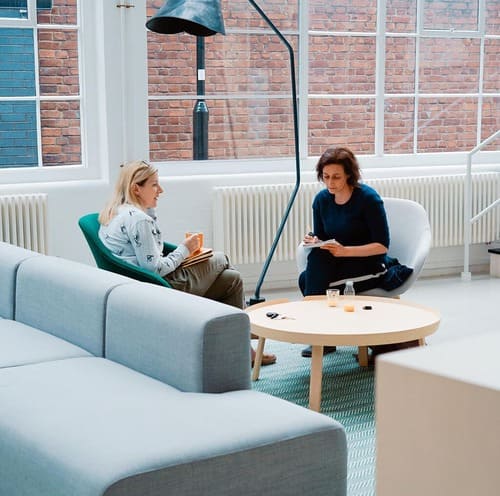 Busy Software
Busy software GST Accounting Software for Small businesses which includes official Accounting, inventory management, Manage stock, configurable invoice, payroll in busy, point of sale, barcode management software, GST return without going to portal, Customizable balance sheet & profit and loss A/c etc. India's #1 Free GST accounting/Billing Software for small businesses. We are provided the best services of accounting software in Delhi-NCR.
GST accounting software keeps you on the top your business by managing not just accounting but your complete business. Busy is specially designed- GST Accounting Software & Return Filing Software that can help you to run your business efficiently with its powerful features like GST return filling without going to portal, e-Invoicing, automatic e-Way Bill generation, TDS management. With BUSY you can generate GST compliance invoices ensuring a valid GSTIN of party and a valid HSN for item.
Busy Software Available in 3 Editions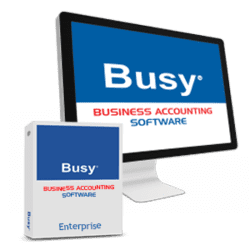 All Books of Accounts
Multi-Godown Inventory
Configurable Invoice Printing
GST Reports & Returns
GSTIN & HSN Validation
PDC Entry & Bank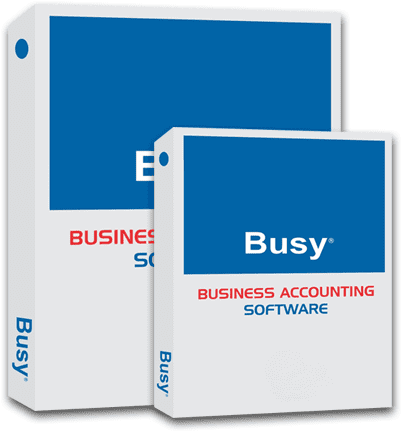 All Features in Busy Basic Edition
Advance Inventory Management (Batch, MRP, Sr. No. & Parameter Wise Details)
Manufacturing/ Production Features
Scheme management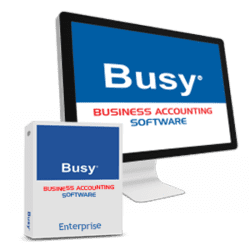 All Features in Busy Standard Edition
Payroll Management
Head Office-Branch
Office Data Synchronisation
User Activity Log
Voucher Approval..
Services
Contact Us- How can we help you
For all enquiries, please email us using the form below
Our Address
E-260,Street No. 12,
Khajoori Khas, Delhi-110094
Email Us
Call Us
+91 7217799535,9013049756